Probably the best promo ever done on the best brand
US local Pharmacom warehouse with a huge re-stock
35% OFF plus "buy 5 get 1 free"
Use promocode: "PHLWIKI-35"
No one has ever seen a promo like this
New dosages available: 25mg Tbol, 25mg Dbol, 25mg Anavar and 25mg Winny.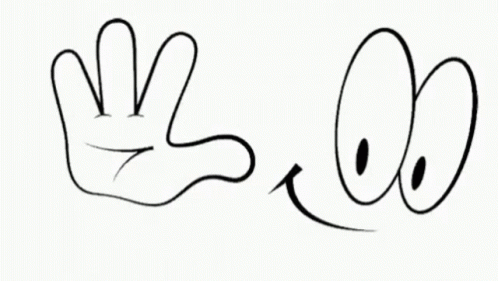 pharmacom, pharmacom labs, pharmacomstore, buy pharmacom, steroidify
PROMO TERMS AND CONDITIONS:
* The promocode "PHLWIKI-35" can be used only for Pharmacom Labs, USA Warehouse 1

* The promocode can be applied in conjunction with Buy 5 get 1 FREE Pharmacom Domestic
* Discount is delivered in bonus coins and can be immediately (in the same order) used to purchase more products.
* Promo ends at 11:59 P.M. PST, 12th of MAY or while stocks last.
​