Dragon Pharma Deca 500
is on sale for 50% off
Sale starts today until October 10, 2022
Say goodbye to joint pain and hello to gains with
Dragon Pharma Deca 500
.
Click here to shop:
Dragon Pharma Deca 500
Strength? Yes. Muscle? Absolutely. Off season use? It does that too. Cutting? Stack it well, and Dragon Pharma Deca 500 has got you covered. All with the added bonus of pain relief because it boosts collagen synthesis. Within days, your muscle cramps, joint pain, and back pain will be eliminated.
Deca is a one of the most versatile compounds that can be added to just about any stack irrespective of your bodybuilding goal. Eat right and lift heavy, and you'll have minimal rollback on muscle loss. And yet, a lot gentler on your body as compared to the fast-acting steroids that are more popular today.
Find out what Dragon Pharma Deca 500 can do for you. Shop here:
Dragon Pharma Deca 500
Deca is part of the trio of the "Golden era" builking stack along with Dianabol and Test E. Don't forget your PCT.
Interested? Click here to shop:
Dragon Pharma Deca 500
Every week, NapsGear allows customers to vote on their favorite products to be "Product of the Week". The winning product for Product of the Week will go on sale for 50% off! So don't forget to get your votes in weekly!

Vote For Product Of The Week Here:
VOTE NOW!
Customer Gear Porn Below!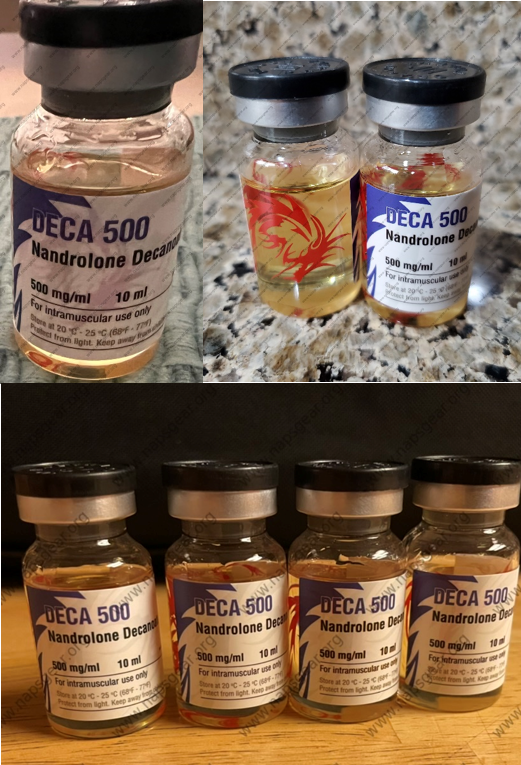 Amazing Results!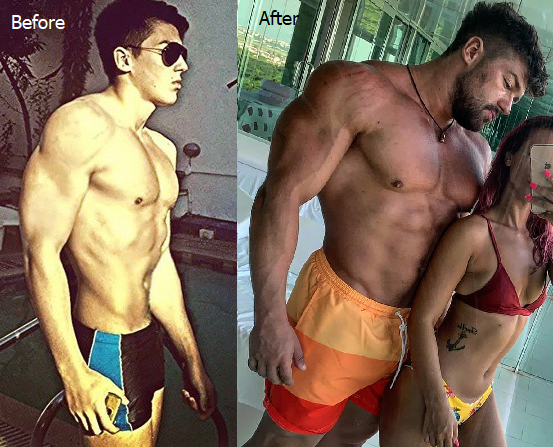 The Fine Print
Please note, once the sale is over, the price will change back to regular pricing, even if you have it saved in your cart. So act fast to get the best price.
The discount can't be applied to special prices, and quantity discounts cannot be combined with any coupon codes.
Interested? Click here to shop:
Dragon Pharma Deca 500
NapsGear.org
The Industry's Largest and Most Trusted Pharmaceutical Marketplace
Industry Tested – Customer Approved!
High quality, independent lab tested products.
Safe, secure, and discreet packages delivered straight from the manufacturer to your doorstep.