Dragon Pharma Deca 300 is on sale for 50% off
Sale starts today until November 21, 2022


More muscle, better recovery with Dragon Pharma Deca 300
Grab yours today: DP Deca 300
Join the tens of thousands of guys in this community who have used Nandrolone Decanoate (Deca) to not only make gains but also see drastic improvements in their joint health.
Epic mass builder. Amazing for joint health and pain relief. Rapid strength increase. And yet, a lot gentler on your body as compared to the fast-acting steroids that are more popular today.
If you're looking to achieve your ideal physique, feel your best, and have minimal side effects,
Dragon Pharma Deca 300
is for you.
Add it to your stack today: Dragon Pharma Deca 300
Every week, NapsGear allows customers to vote on their favorite products to be "Product of the Week". The winning product for Product of the Week will go on sale for 50% off! So don't forget to get your votes in weekly!
Vote For Product Of The Week Here: VOTE NOW!

Customer Gear Porn Below!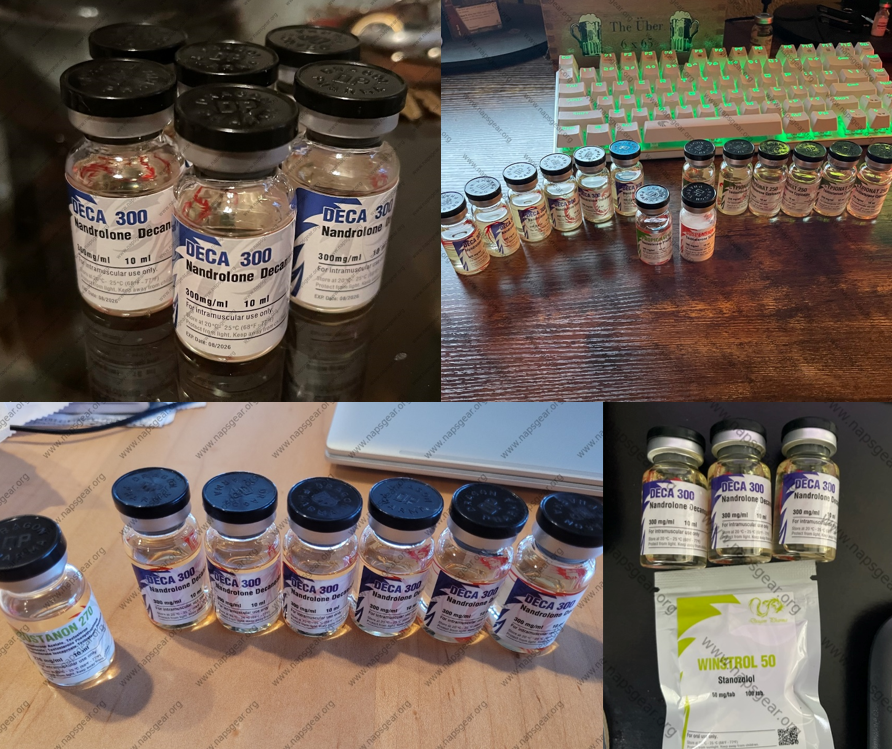 The Fine Print
Please note, once the sale is over, the price will change back to regular pricing, even if you have it saved in your cart. So act fast to get the best price.
The discount can't be applied to special prices, and quantity discounts cannot be combined with any coupon codes.
Interested? Click here to shop: Dragon Pharma Deca 300

NapsGear.org
The Industry's Largest and Most Trusted Pharmaceutical Marketplace
Industry Tested – Customer Approved!
High quality, independent lab tested products.
Safe, secure, and discreet packages delivered straight from the manufacturer to your doorstep.