Founding Member
Super Moderator
Both companies are having huge 4th of July sales! Each are different but extremely generous!!
At Umbrella Labs the promotion I was told is 25% off your entire order, no limit on orders! This is a HUGE sale!!
At Sarms4Sale, 15% off your entire order but if you spend $300 or more, you will get 30% OFF YOUR ENTIRE ORDER! This is HUGE savings and RARELY offered!!
The sale begins at midnight tonight and runs until midnight on the 5th! DO NOT miss out on this as these sales are very rare especially at this high of a discount!!
If you are looking for the highest quality liquid and powder SARMS for sale, check out our products! We also carry all your favorite nootropics and peptides.
sarms.forsale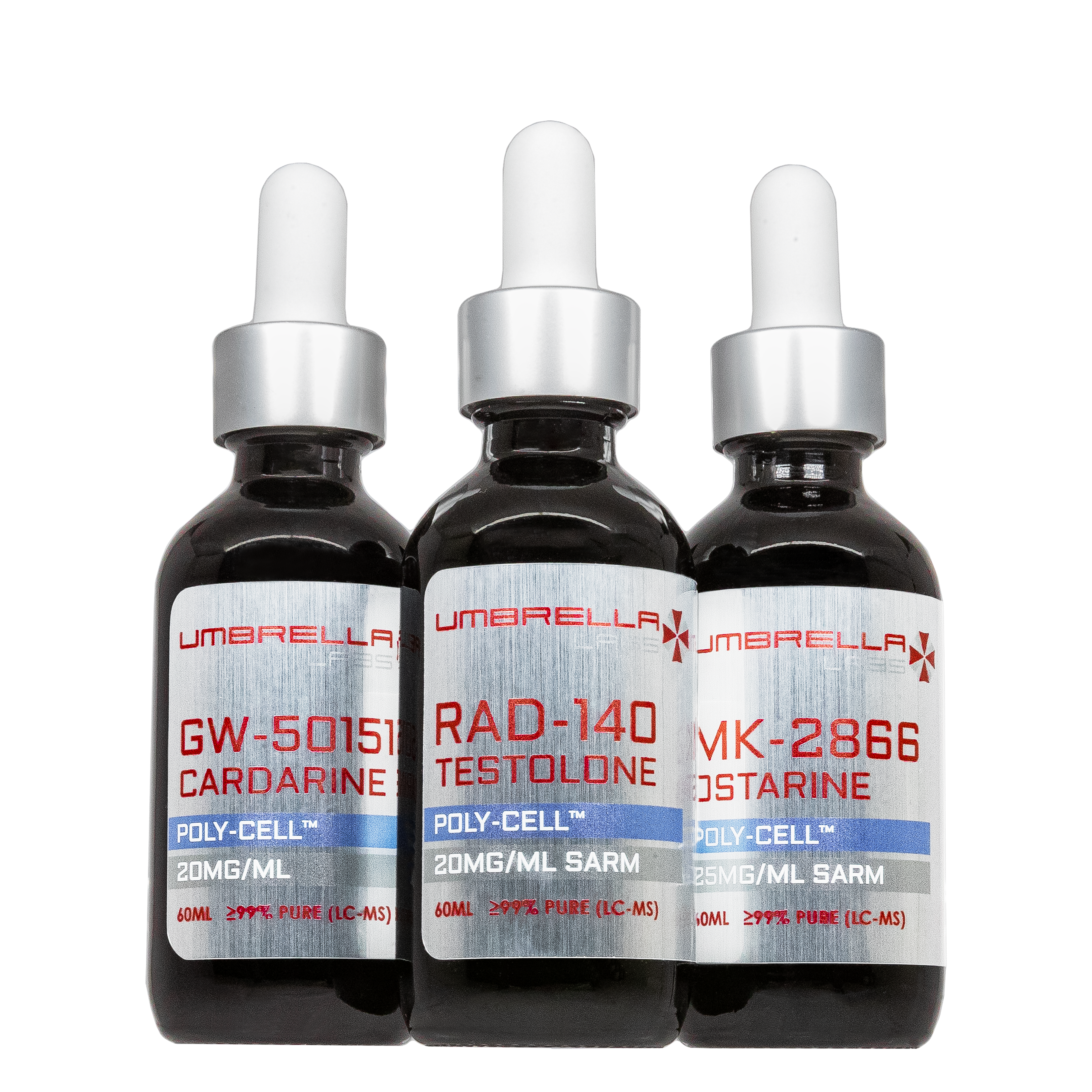 BUY SARMS BUY PEPTIDES BUY NOOTROPICS 50+ Sarms for Sale - UMBRELLA LABS SARMS for Sale, PEPTIDES, & NOOTROPICS USA MADE • ≥99% PURITY PEPTIDES AND SELECTIVE ANDROGEN RECEPTOR MODULATORS SARMS FOR SALE Our mission, only the best SARMs, Peptides, Nootropics, and Research Chemicals. Umbrella…
umbrellalabs.is