PuritySourceLabs Team Supervisor
Member
Get north swole and sleigh your gains
10% - 20% - 23% OFF
Get north swole and sleigh your gains
10% - 20% - 23% OFF
Now and for the rest of the month in "November" we're hosting our very last sale until Next year..
You'll have multiple payment options for your way-to-save..

Select any different payment options for your savings, chose the payment method that is convenient for you...
P.S.L. IS Inaugurating a NEWLY produced sale prices and save up to 30% off your entire order by stacking offers, sales, and bulk discounts to your advantage.

Capitalize on these new sales-prices with the rare and unique opportunity,
the very LAST opportunity to save before the year of over..

It's effortless on your part, just choose the option that suits your needs,
And we'll take care of the rest....


STACK THESE WITH OUR AUTOMATIC BULK DISCOUNTS WITH 5 PRODUCTS OR MORE AND
SAVE A TOTAL OF UP TO
30% OFF YOUR ENTIRE ORDER!
***Sale valid for international products only. Bulk discount cannot be stacked with this offer for HGH products.
Sale ends November 25th!
Sale ends November 25th!
Dear Community (please read)


Dear Community.

I, on behalf of
PuritySourcLabs.ru
wish you and your Family a early happy holiday as we are closing international shop during the month of Dec until 2020 the start of the new year...
I feel proud to been a part of such a great and dedicated community over the years
It is a privilege for myself and my staff to have shared our companies products and services in which has shown a significant growth over the pay few years and it all happened because of you all..
Because of everyone's commitment, dedication and efforts here it has made a great reflection on our company here at PSL,
by capturing most of the market and meeting the needs or our clients and friends alike.
I feel I can speak on behalf of our fellow sponsors as well,
as we all have had great success in which we thank you all for leading the way as model members
and keeping positive traffic on going, daily..
We truly appreciated the way you people coordinate and conduct yourself with each other and work efficiently in achieving targets,
sharing stories and assisting with common goals and needs...

I, once again would like to thank you for you sheer dedication and commitment here and we hope that this will continue for years to come by keeping us on top above the rest of our generic contenders..
Happy holidays and enjoy the HUGE SALE..
Have a Merry Christmas and a Prosperous New Year
Yours sincerely, Team PSL
Vision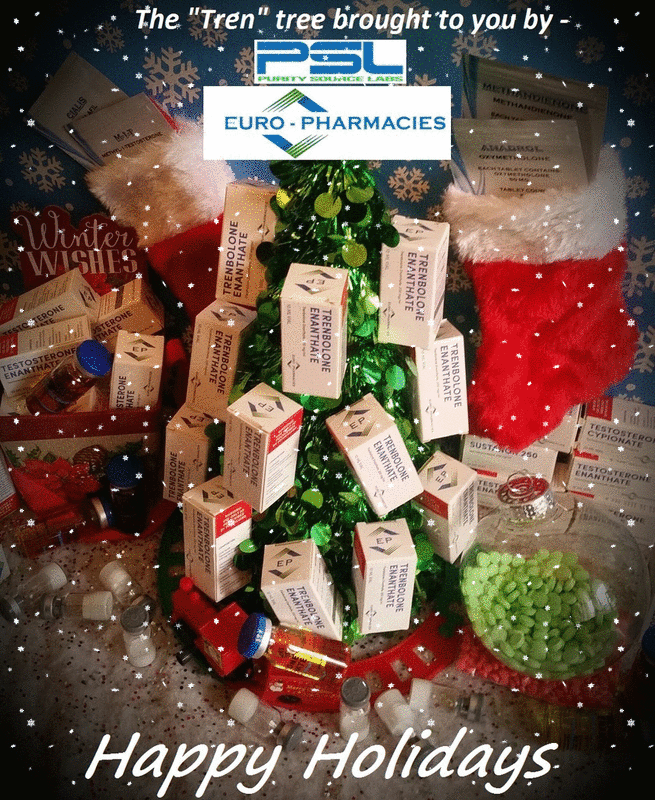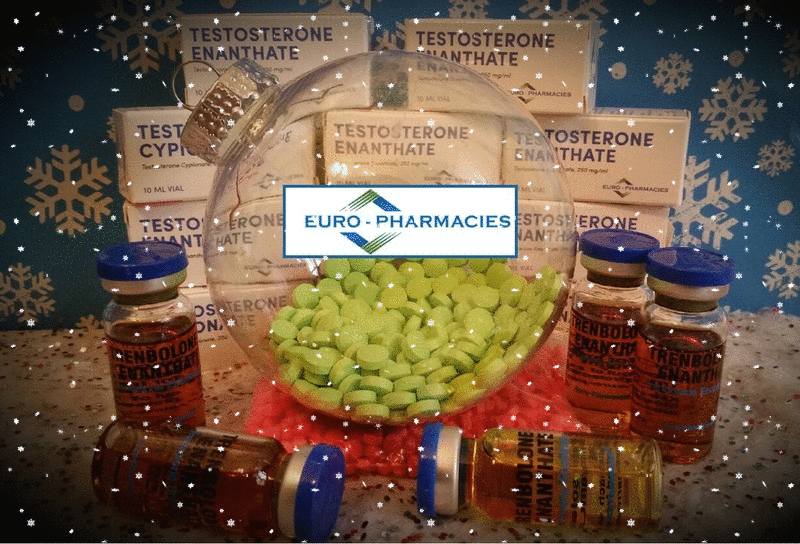 Gobble until you wobble, and shop until you drop..

(CLICK
HERE)
​